AMAZON GIVEAWAY! CELEBRATE THE SEASON OF MIRACLES! Enter by Midnight April 11th for a Chance to Win A Copy: "LIVING THE MIRACLE CONSCIOUSNESS" by Reverend Dr. Linda De Coff
Posted by lindadecoff on 3 Apr 2017 . Filed under: Uncategorized
DEAR READER: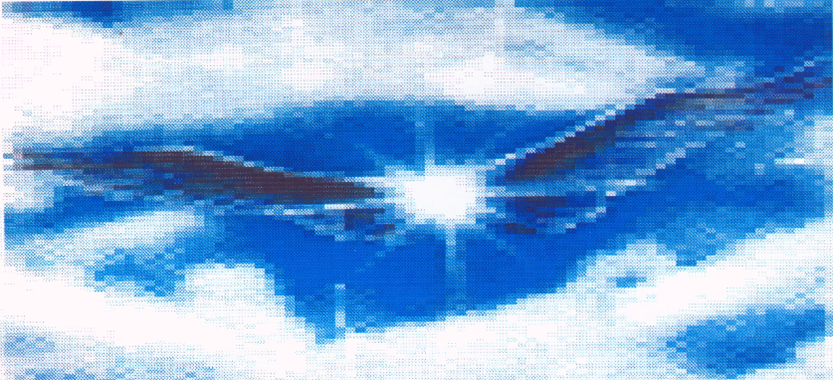 It is our pleasure to announce that in celebration of the Glory of the Easter and Passover Seasons,  a personal copy of Dr. Linda's majestic book on Living in the Highest State of Unity with the Divine and Limitless Soul within is being awarded. Discover the realms of majesty within your very own Divine Self, and learn how to access the quantum blessings of miracles all the time.  To Enter by Midnight April 11th ~ simply clink the link below.  Scroll down for a free preview and description of this heavenly book.
CELEBRATE THE SEASON OF MIRACLES! ENTER TO WIN!
Prize: Click Below to Visit :
---
Reverend Dr. Linda De Coff has paid for all prizes, sales tax, and shipping. Entry requires an Amazon.com account. Amazon will ship prizes to winners. Winners' names may be made public.NO PURCHASE NECESSARY. Every eligible entry has 1 in 300 chance to win, up to 1 winners. This giveaway started April 4, 2017  10:30AM PDT and ends the earlier of April 11, 2017 11:59 PM PDT or when all prizes have been awarded.
https://giveaway.amazon.com/p/33df469a2b851014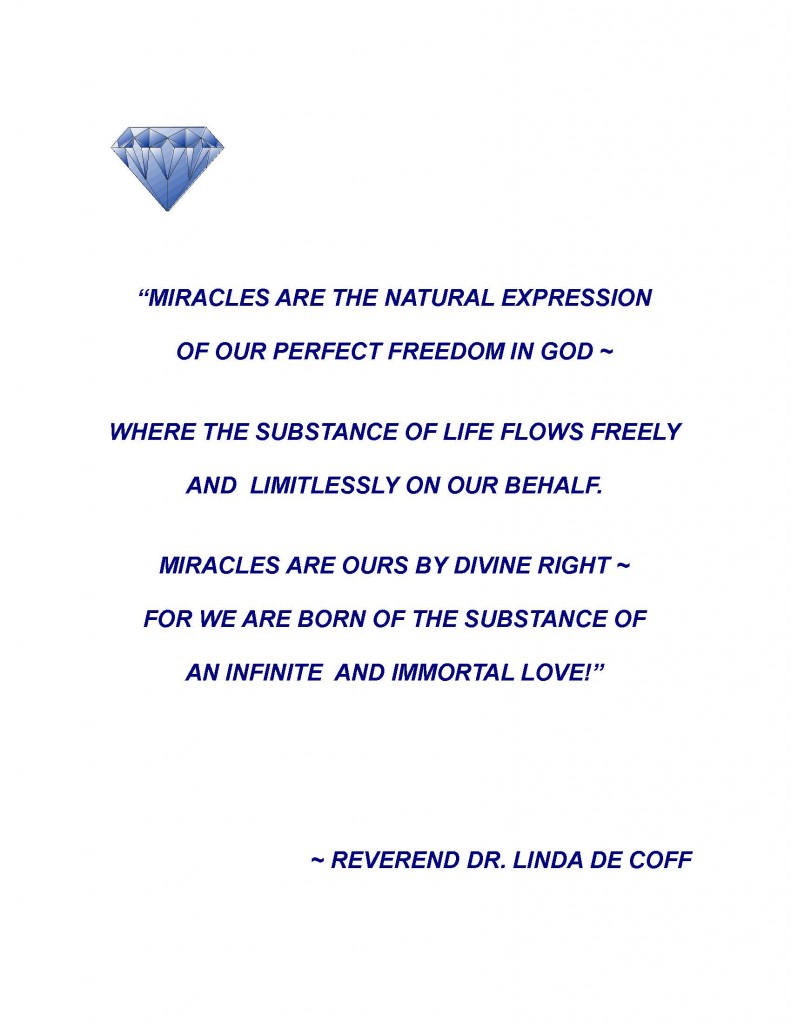 ---