AMAZON SPECIAL EVENT ~ 3 Days Only! Read LIVING THE MIRACLE CONSCIOUSNESS For Free! Sept. 22 ~ Sept. 24th, 2017.!
Posted by lindadecoff on 21 Sep 2017 . Filed under: Uncategorized
NEW THOUGHT INTERNATIONAL LIBRARY Presents ~ ~
UPCOMING SPECIAL EVENT
~
READ "LIVING THE MIRACLE CONSCIOUSNESS!"
FOR FREE ~
3 DAYS ONLY ON AMAZON.COM
SEPTEMBER 22 ~ SEPTEMBER 24, 2017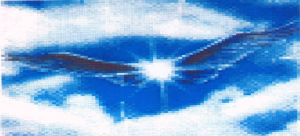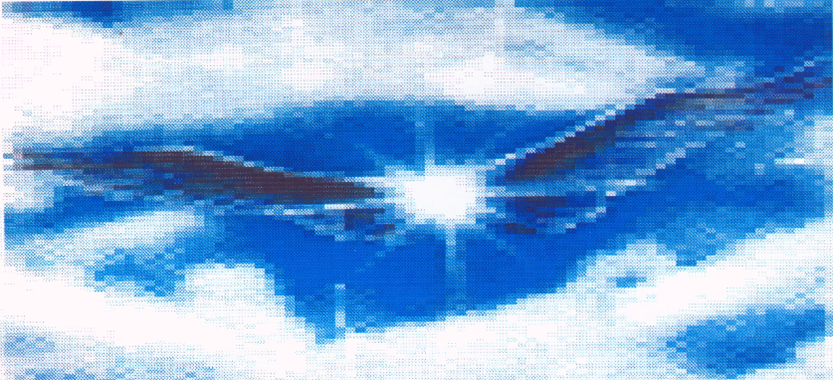 DEAR READERS:
It is our pleasure to announce that from Friday, Sept. 22nd thru Sunday, Sept. 24, 2017 ~ You will be able to visit LIVING THE MIRACLE CONSCIOUSNESS and Read for free.
Don't miss this special opportunity to take an elevated Journey into the land of Higher Consciousness, where miracles abound without limit…and are just awaiting your command.
Click right here to go to LIVING THE MIRACLE CONSCIOUSNESS! on Amazon.
PART I ~ "THE DEFINITION
PART II ~ 'THE PREPARATION"
PART III ~ THE GLORY!
*Enjoy your read, and please know that Placing Your Reviews on Amazon are most welcome!
~
All Blessings for a wonderful Fall Season, being open and attuned to all mighty miracle blessings the Universe has for you!
Love & Light ~ Ever Unbounded, Ever Free!
NEW THOUGHT INTERNATONAL LIBRARY
And
REVEREND DR. LINDA DE COFF
To Visit our Special Events Page for more information on other upcoming events:  Go to http://newthoughtinternational.com/monthly_giveaway_event.htm
---